There's a shortcut to connect your AirPods to your Apple TV without going through the settings. This method allows you to connect to your headset in seconds with three easy steps. This tutorial is for the Apple TV 4 or 4k.
Quickly Connect AirPods to Apple TV
1. Open the lids of your AirPods (this will allow the Apple TV to detect your headsets).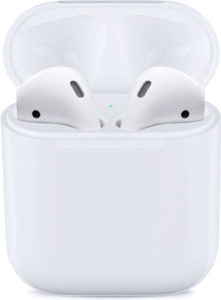 2. On the main screen of the Apple TV, press and hold the Play/Pause button until you are taken to the music selection screen.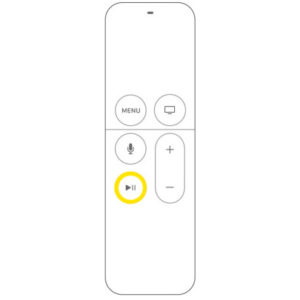 3. Select your AirPods to connect.