Apple rarely releases an update for the AirPods, however, when one is available you can follow our guide to update your AirPods to the latest firmware version.
Update AirPods
1. Put your AirPods into the charging case.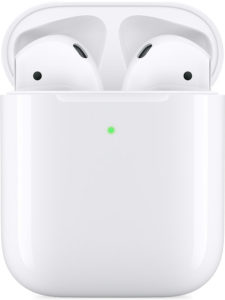 2. Connect the charging case to a power source.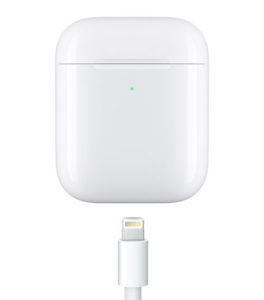 3. Place your iPhone on iOS 10 or later near the AirPods.
If a new firmware is available and all three steps are completed, your AirPods should automatically update to the latest firmware.